Leadership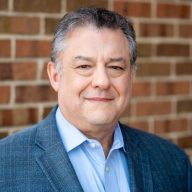 Rob Grimes
Founder & CEO of the IFBTA
The IFBTA was launched at FSTEC (Foodservice Technology Conference and Showcase) 2014 which was founded by Rob in 1996, and is a non-profit professional association promoting and advancing technology and innovation for the global food and beverage industries.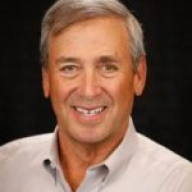 Michael Kasavana
IFBTA Director of Research & Education
Michael L. Kasavana, Ph.D., is the Emeritus NAMA Endowed Professor in Hospitality Business, The School of Hospitality Business at Michigan State University having retired from MSU after nearly four decades of teaching and research.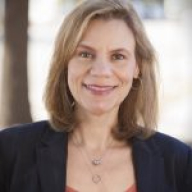 Robin Griffith
IFBTA Vice President of Chapters & Events
Robin is a long-time hospitality industry executive with expertise in strategic operations and management. She was recently appointed as the Vice-President of Chapters and Events for the International Food & Beverage Technology Association.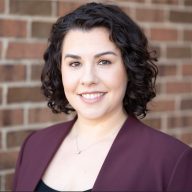 Lauren Selman
IFBTA Director of Member Services & Events
Lauren Selman is the Director of Members Services & Events for the International Food and Beverage Technology Association (IFBTA) with experience in communications and social media marketing.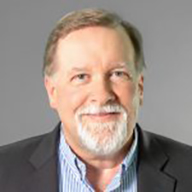 Don M. Zimmerman — Chairman
CIO, Landry's
Don Zimmerman is currently the CIO for Landry's organization based in Houston Texas. In this role he and his team are responsible for all of the technology deployed by the company.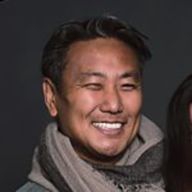 Yoo Jin Yi — Treasurer
Head of Information Technology, Family Entertainment Group, LLC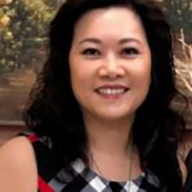 Kathy Alcaras (Sy)
Director of Business Technology, Jollibee Foods Corporation
Kathy is the Director of Information Technology for Eureka! Restaurant Group, with 26 locations throughout the U.S. Her ultimate purpose is to help create efficiency through technology, and implementing new technology to assist with sales increase and company growth.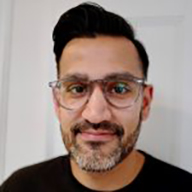 Vikram Badhwar
Director of Restaurant Technology & Portfolio Management, KFC UK & Ireland
Vikram Badhwar is an IT executive with over 15 years of experience leading transformation programs for some of the world's largest hospitality brands.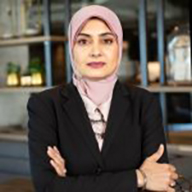 Sarah Naqvi
Executive Vice President & CIO, HMSHOST
Sarah Naqvi is a visionary leader with 30+ years of proven record as a successful IT executive driving business transformation enabled by technology. With a direct reporting relationship into the office of the President, she is responsible for a yearly budget of over $50 million and management responsibility of a staff of 95+ global IT professionals.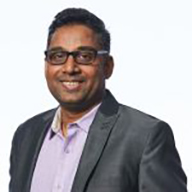 Pankaj Patra
SVP & CIO, Brinker International
Pankaj Patra serves as senior Vice President and Chief Information Officer at Brinker International, Inc., where he oversees information technology and data security for Brinker and its restaurants brands.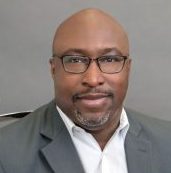 Zerrick Pearson
VP of IT, Five Guys Burgers and Fries
Zerrick Pearson is the Chief Information Officer for Five Guys Enterprises, L.L.C., a company that operates more than 1350 franchised or company-operated restaurants domestically and internationally. Zerrick is responsible for developing and implementing information technology initiatives across the Enterprise.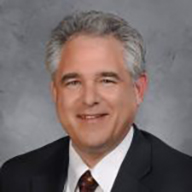 Lou Grande Jr. — Immediate Past Chair
Lou is an Information Technology Executive with over 35 years of experience in creating shareholder value and operational effectiveness through business process reengineering, IT and business alignment, and technology implementation.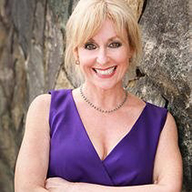 Terri Fisher-Berkey
VP of Alliances & Partnership