Restaurant Technology Standards Now Available via RTN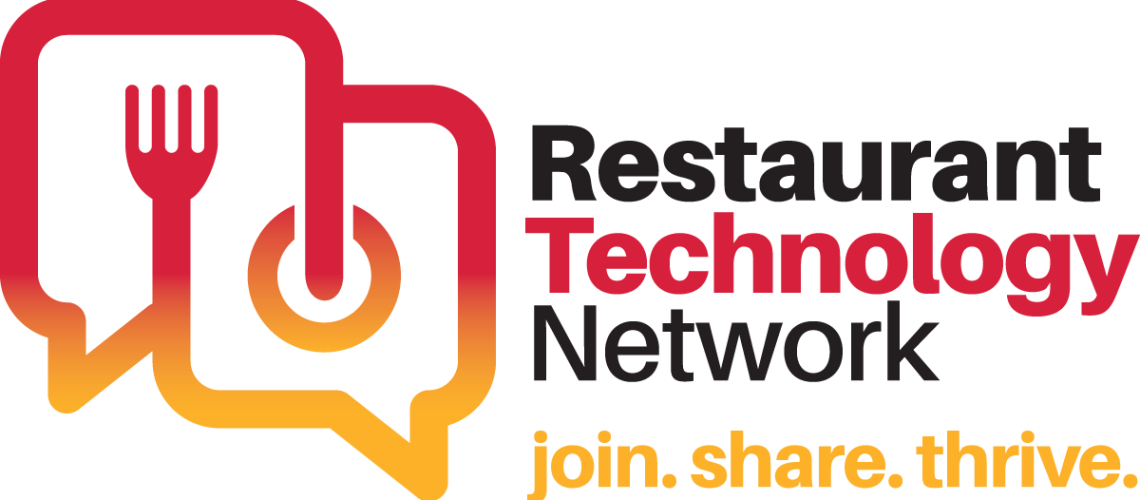 Through adoption, the industry can alleviate integration complexity, fuel tech innovation 
Technology became table stakes during the pandemic and continues to be, as restaurants unlock ways to meet consumer expectations to be served whenever, wherever and however they prefer. Thankfully, these demands have translated into strong new revenue streams, meaning more restaurants can invest in technologies that drive business forward.
Smooth integration can make or break the ability for restaurants to adopt the best tech for the job. Instead, restaurant operators may find themselves settling for what's easy, or what fits, even if that means plugging in a less desirable, less robust, less scalable solution. This all too common pain point is why technology standards are mission-critical for restaurants, and why it's incumbent on technology companies to adopt them.
Up until recently, no technology standards existed specifically for the restaurant industry. The Restaurant Technology Network (RTN) was formed to address the absence of standards, and bring the industry's technology talent together to create them. To date, RTN has released a variety of noteworthy technical guidance, as well as the following industry standards: Open API Framework,  Menu Synchronization Standard and Customer Record Data Standard, Phase 1. The standards are readily available for anyone to view, download and most importantly, adopt.
Now Available: RTN's Open API Framework
RTN's Open API Framework is the first of RTN's standards, and foundational to all future standards and guidance. RTN's Open API Framework consists of eight key foundational principles (see chart).
|  Open API Principle | Definition |
| --- | --- |
| Self Service Sign-Up for API partners | An easily accessible, straightforward process to initiate the integration project, which may include automated product API access. This may include API publishers or subscribers. |
| Public Facing Documentation | Thorough, easily accessible public information about how to access, consume, and receive support for the API. |
| Pricing & Business Model Transparency | Pricing and business models are easily understood and predictable. |
| Standardized Terms & SLAs | Easily understood terms, requirements and expectations across all levels of support and agreements. |
| Testing / Sandbox Environments | Appropriate and easily accessible testing suites utilizing commonly available tools. |
| Validation and Certification | Business partners must be able to audit & verify connectivity and appropriate usage. |
| Extensibility, Enhancements, Flexibility and Updates | The API must be actively supported with an appropriate roadmap (including end of life announcements). |
| Re-Use of Best Practice Data Models | The API should use standardized data models across functions, where possible. |
Now Available: RTN's Menu Synchronization Standard
RTN's Restaurant Menu Synchronization Software Specification and related technical materials were created based on the need for a single, comprehensive solution to deliver multiple, complex menu systems to various systems, partners, and distributors that consume the information. Used together, RTN's Menu Synchronization Software Specification and companion documents enable restaurant operators and solution providers to integrate systems vital to any restaurant menu technology ecosystem. Topics covered: System Roles Verification/ Audit Between Menu Publisher and Menu Subscribers, Message Flows, Menu Setup, Location Setup, New Menu Item, 86 Items (Removing Items), Limited Time Offers
Full, Menu Synchronization – as well as use cases for each topic.
Now Available: RTN's Customer Record Data Standard, Phase 1
Restaurants are dealing with fragmented, non-uniform customer profiles, along with disparate systems that create even more complexity when trying to manage this data. Owning the customer is table stakes for cultivating loyal fans, understanding customer behavior and sparking repeat business for restaurants, and it's becoming increasingly important, given the threat of third-party delivery customer migration. In addition, maintaining integrity when collecting and handling customer data is a growing concern. RTN's Customer Record Data Standard and related documentation standardizes the structure and communication of customer profiles, enabling restaurants to create a competitive advantage with the customer data they own. Use Cases Companion Documentation includes: Create Profile, Get Profile, Update Profile and Merge Profiles.
Stay Tuned – COMING SOON!
RTN's Customer Record Data Standard, Phase 2
RTN's Transactional Data Standard, Phase 1 & Phase 2
For more information about the RTN community, visit restauranttechnologynetwork.com. RTN is actively seeking technology standards adoption use cases. If you have incorporated RTN standards into your solution or workflow, please reach out to angela@restauranttechnologynetwork.com.