RTN's Official Release of the Transactional Data & Customer Record Data Standards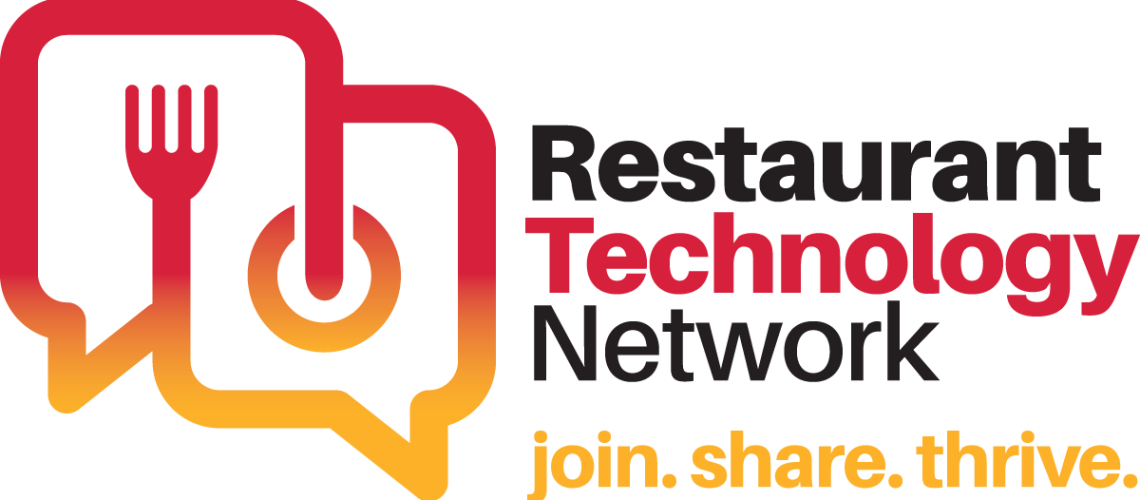 RTN is proud to release a new, critical standards for the restaurant industry.
The Restaurant Technology Networks is thrilled to officially have released the Transactional Data Standard and Customer Record Data Standard to the restaurant technology industry. After many months and thoughtful collaboration, our Key Contributors shared these standards which can be accessed through the button below, along with the recording of the webinar. As always, adoption is key and we ask that you consider implementing these standards where necessary in your organization.
Transactional Data Standard
Restaurant transactional data, whether financial, marketing, or operational, makes up the basis for a modern, data-driven company, but many restaurants do not have access or simply cannot ingest this data to make meaningful decisions.
Customer Record Data Standard
Created to alleviate complications related to collecting fragmented Customer profiles, managing customer data , maintaining data integrity, understanding customer behavior.