Welcome to the International Food and Beverage Technology Association
The IFBTA is the place to network with your peers and leverage ideas to take your business and professional development to the next level. Whether you are an operator, supplier, consultant, member of the press, association representative, educator, or student, the IFBTA is the place where every voice counts and everyone has a seat at the table.
We are proud to announce an open and fully inclusive, industry-wide online community. Here, you can share and review resources, ask and answer questions, and network virtually with your peers. Anyone can join – register today.
Join Our Community
Gather. Learn. Share.
Providing you with the support and tools to collaborate, learn new methodologies and perspectives, share your insights with your peers, and inevitably succeed in your craft.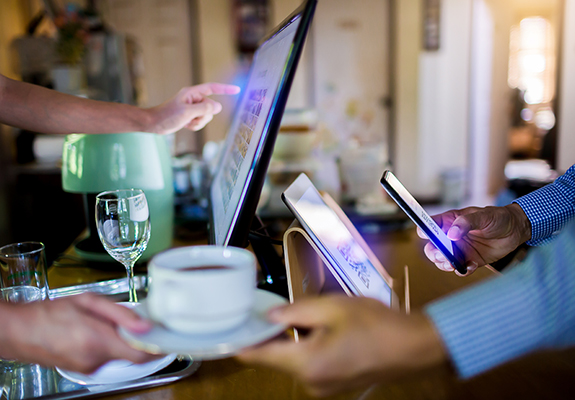 Become a Certified Foodservice Technology Professional
Learn More